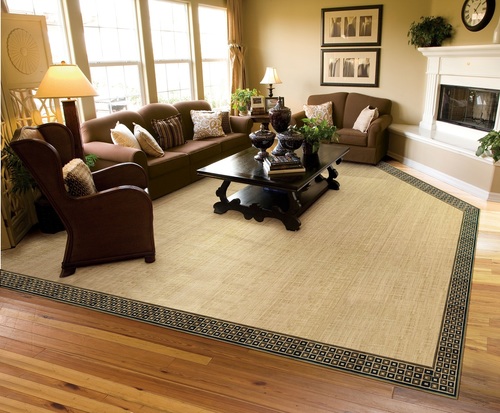 UNIQUE SHAPES
Need an unusual shape or size? We can make a rug that fits your space perfectly.
CUSTOM Shapes
We can create circles, ovals, octagons, and more. Stop by and let us discuss your options.
Custom work
Let us help you create a beautiful, unique custom rug. Whether it's for your home, office or business, our team will help you through every step of the process.
Individual color choice
LOOK THROUGH OUR PATTERNS AND MATCH THE RUG COLORS TO YOUR FABRICS
Choose your favorite pattern, pick your colors and textures, tell us your preferred size and shape. It's that easy!
Chelsea Lately Show
Rug Made by Area Rug Factory/ NBC Universal
Tuesdays -Saturdays 10AM-5PM / Closed Sundays and Mondays